Welcome to St Dunstan-in-the-West

Who are we?
St Dunstan's is one of the Guild Churches in the City of London, built in 1831 following the destruction of the original church, which dated from around 1070.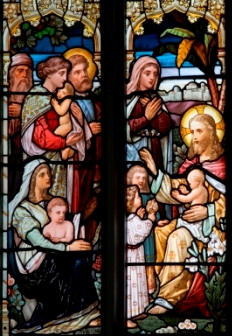 Anglican worship
We have a short Anglican Eucharist each Tuesday lunchtime at 12.30 pm, to which you are very welcome. Most members of our congregation work near Fleet Street and come here to worship during their working day.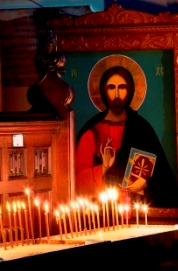 Orthodox worship
On Friday evenings, at weekends and on feast days St Dunstan's is used by our brothers and sisters of the Romanian Orthodox Church for their worship. The large Romanian community, led by the Very Reverend Silviu Petre Pufulete, has worshipped here since 1960; all services are in Romanian.
Our mission
We are a centre of prayer for Christian Unity, with a primary focus on dialogue with the Byzantine and Oriental Orthodox Churches. We are London's Church for Europe.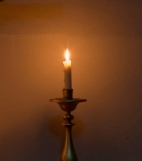 Prayer
Our Lord prayed that his disciples might be one as he and his Father were one. We pray that the unity, which is Christ's gift to his Church, might be a reality as a sign of the ultimate coherence of all things in Christ.
History
St Dunstan's is a Grade I listed building with a wealth of history. Visitors are very welcome to look around. There is a guidebook on sale (£2.50 – please put money in the Church of England donation box near the door). Volunteers from the Friends of the City Churches are here each Tuesday 11.00 am-3.00 pm to welcome visitors and answer questions about the history of the church.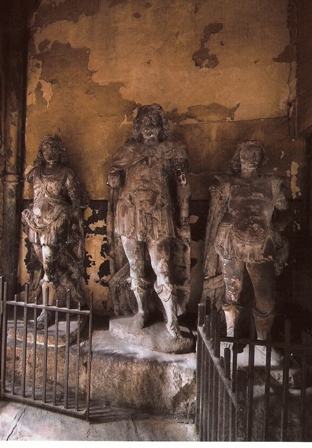 Restoration projects
We have restored our organ, built in 1834; and also the statues of Queen Elizabeth and King Lud in our churchyard with the help of the Society for the Protection of Ancient Buildings.

 Keep in touch
Sign up for our email newsletter administrator@stdunstaninthewest.org