LA BISERICA ORTODOXÃ ROMÂNÃ DIN LONDRA
PAROHÍA ROMÂNÃ SF GHEORGHE / ST DUNSTAN DIN LONDRA
THE ROMANIAN ORTHODOX CHURCH IN LONDON (HOLBORN)
Parish Priest: The Very Reverend Fr Silviu Petre Pufulete, 07941 134748
We welcome our brothers and sisters of the Romanian Orthodox Church and members of the Romanian community in London, 

for whom St Dunstan-in-the-West is the spiritual home.
Please note that at present Romanian Orthodox services are being held at St Mary le Strand while St Dunstan's undergoes significant infrastructural refurbishment.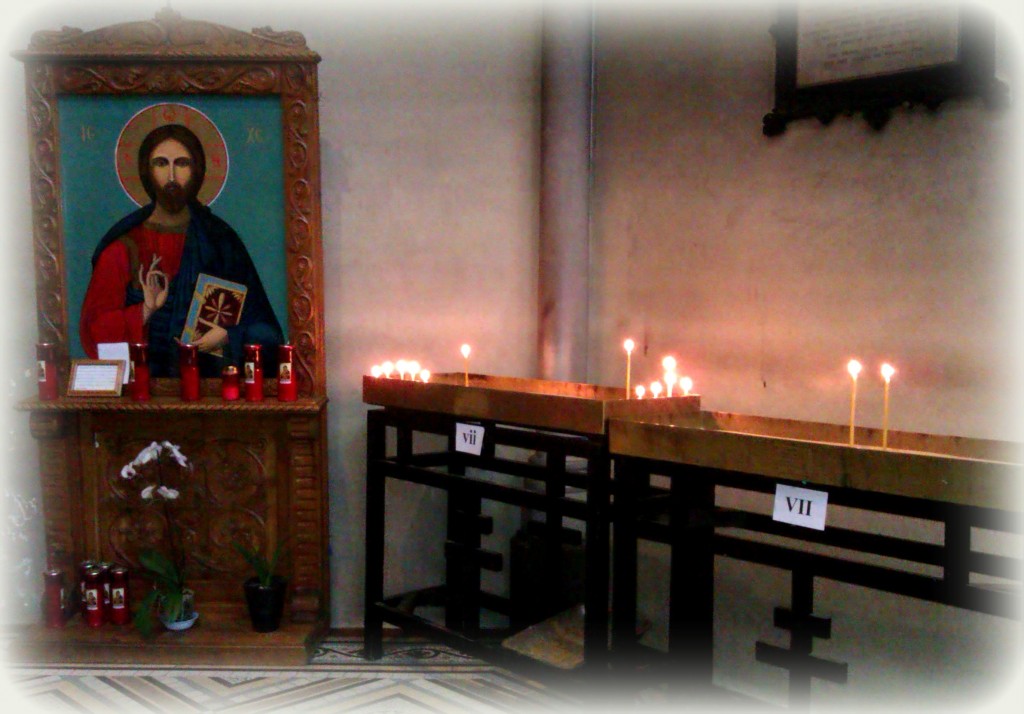 ROMANIAN ORTHODOX CHURCH SERVICES
 Vinerea 18.00 ………. Acatistul Maicii Domnului sau Slujba Sfântului Maslu*
(*in timpul celor patru posturi de peste an)
Sâmbãta 10.00 ……………….. Sfânta Liturghie
Dumineca 09.00 ……………….. Utrenie
Dumineca 10.45 ……………….. Sfânta Liturghie
Sãrbãtori în timpul sãptãmânii 08.00 ……………….. Utrenie & Sfânta Liturghie
Pãrintele spovedes,te s,i stã de vorbã cu enorias,ii în fiecare Vineri de la 4.30 la 6.30 pm s,i de la 7.45 la 9.00 pm
Akathist or Holy Unction each Friday at 6.00 pm
Holy Liturgy each Saturday at 10.00 am
Sunday: Matins at 9.00 am, Holy Liturgy at 10.45 am
Weekday saint services (Matins and Holy Liturgy) at 8.00 am
*
St Dunstan's Church is currently open 11.00 am-3.00 pm Monday-Fridays for prayer and lighting candles. Weekend services are currently held in St Mary le Strand.
Romanian Cultural Centre: www.romanianculturalcentre.org.uk